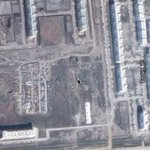 Обожаю работу с цветом на спутниковом слое @googlemaps pic.twitter.com/XLIDfSk4KI
@Mixailos Откуда? size_t = unsigned int, а int — 32 бита почти везде.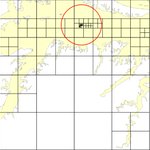 mourner Designed a new cool algorithm for finding pole of inaccessibility of a polygon github.com/mapbox/polylab… pic.twitter.com/8KmNyUVRf6
Переход node id через 2³² сломал генератор карт maps.me. Потому что size_t — это uint32_t, а мы, конечно, хранили координаты в std::vector.