@sotm Great site! But please mark the venue on the front page map: all I'm seeing are "Gun Quarter" and that strange windmill on a roof.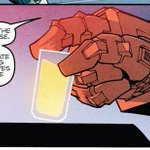 Finding ourselves pic.twitter.com/ldhXherZL2
14 марта - Международный день рек. На снимке SPOT 4 - река.
@timetabling Why? What are the requirements (memory/hdd) for the entire planet? Which area is supported on your demo server?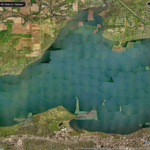 MapHugger Bing's stitched-together aerials making for a disarmingly watercolor-esque image. pic.twitter.com/Wqd6Tl8Bu2